Office and board of directors, industrialists invested by our side.
Tecaliman, a group of manufacturers, with associative status, aims to contribute to improving the performance of industrial tools in terms of profitability, product quality, respect for the environment and operator safety. Tecaliman is managed by a board of directors and an office made up of industrialists.
Governance
The Board of Directors is composed of a maximum of 18 voting members, including :
a maximum of 12 members from the college of manufacturer members,
a maximum of 3 members under the college of partner members,
a maximum of 3 members from the college of manufacturers of additives and/or veterinary medicinal products.
May participate in the council, on the proposal of the CA and in an advisory capacity, the members of the college, associated and honorary members. The members of the Board of Directors are appointed for 3 years and re-eligible. The appointment of the members of the Board of Directors is made during the General Assembly by vote within each college, by secret ballot and by an absolute majority of the members present or represented at the General Assembly.
College of manufacturer members Jean-François TRAVERS
ADM-NEOVIA Jean-Pierre BELLEC
AGRIAL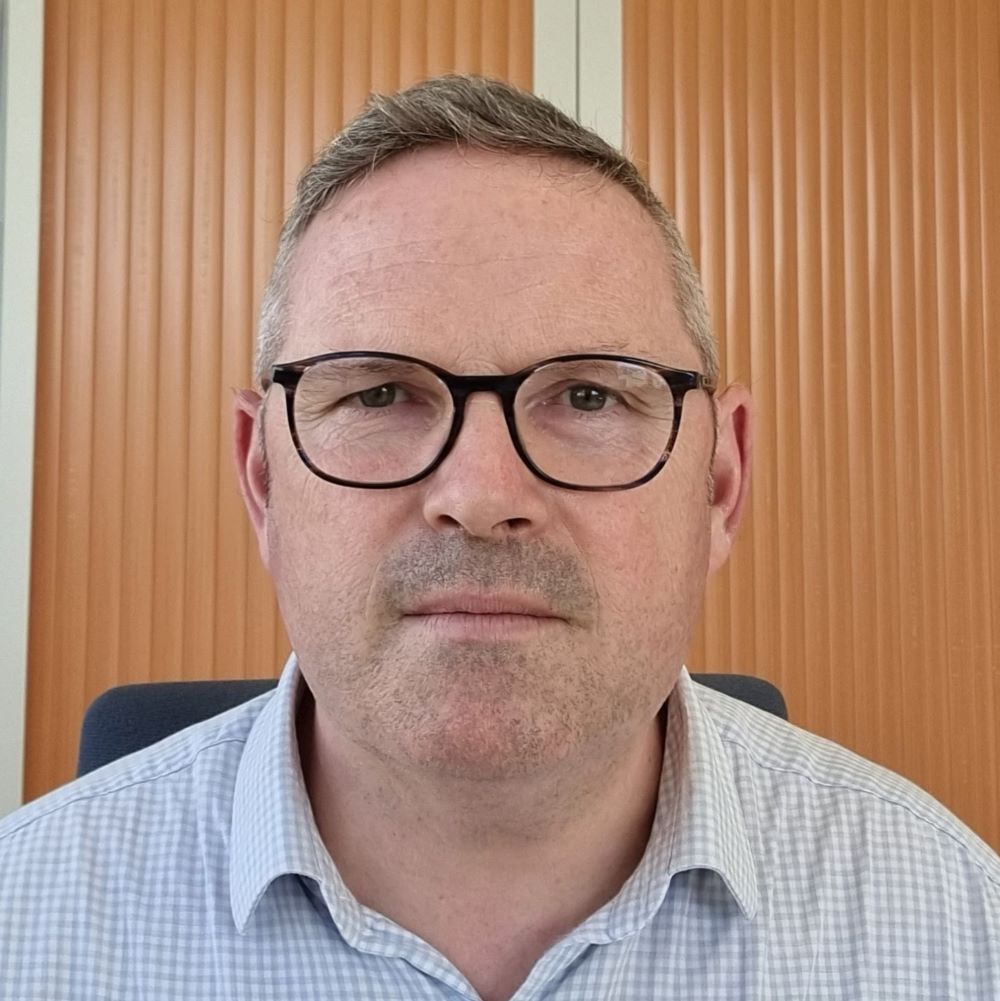 Matthieu BILLOT
ARRIVE NA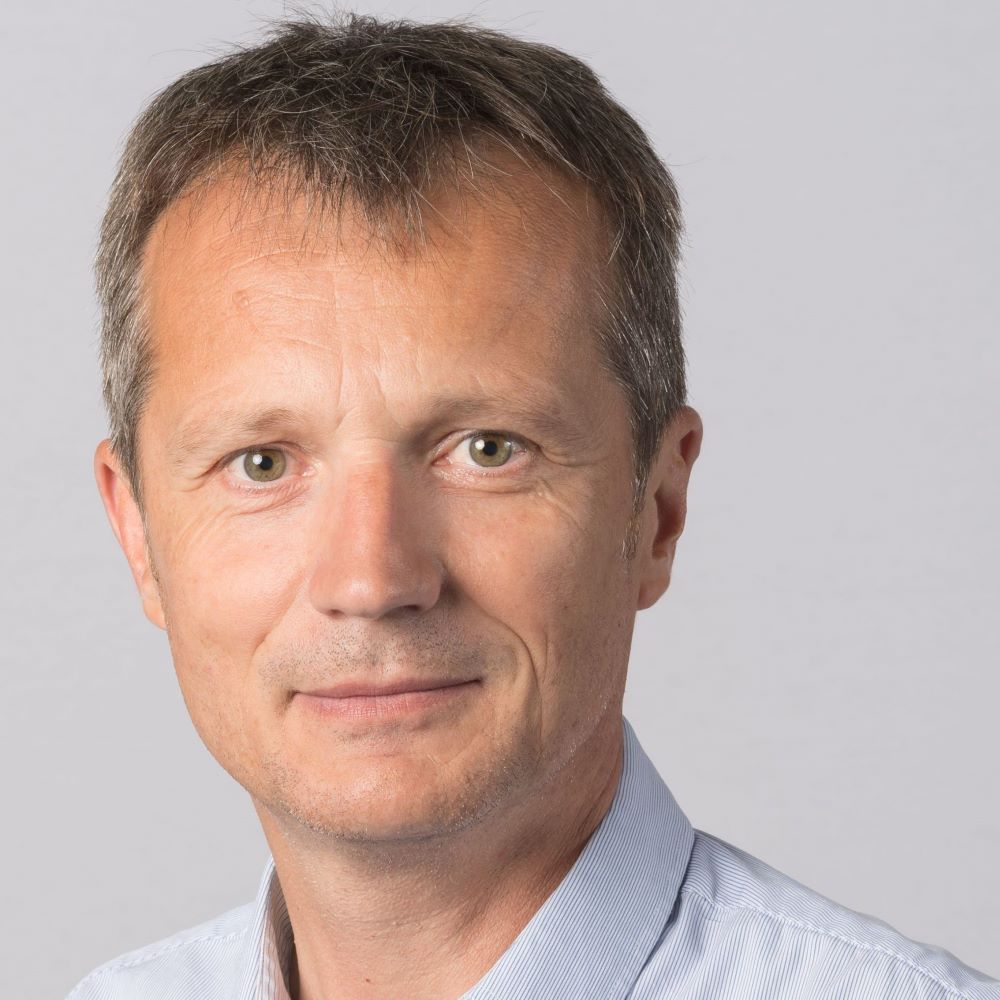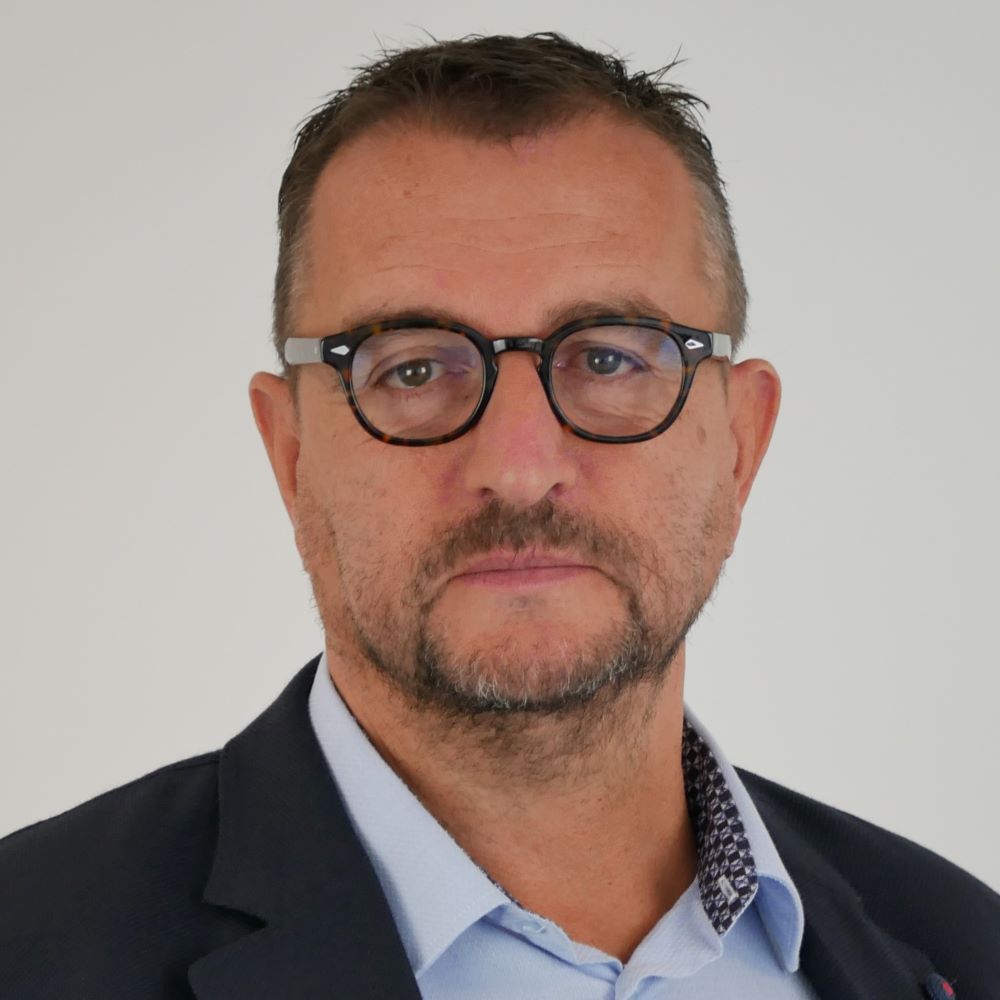 Franck DUCATEL
CARGILL-PROVIMI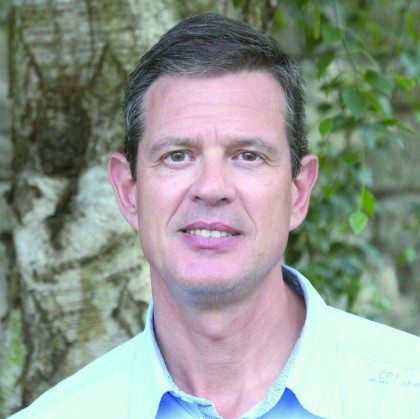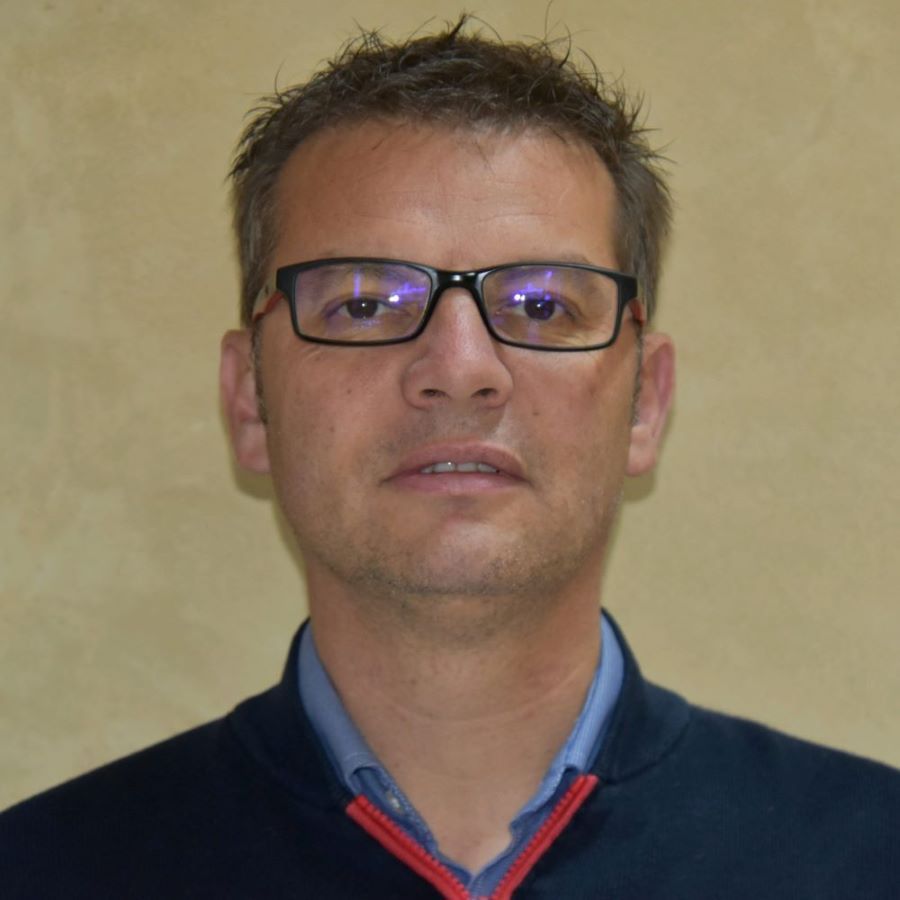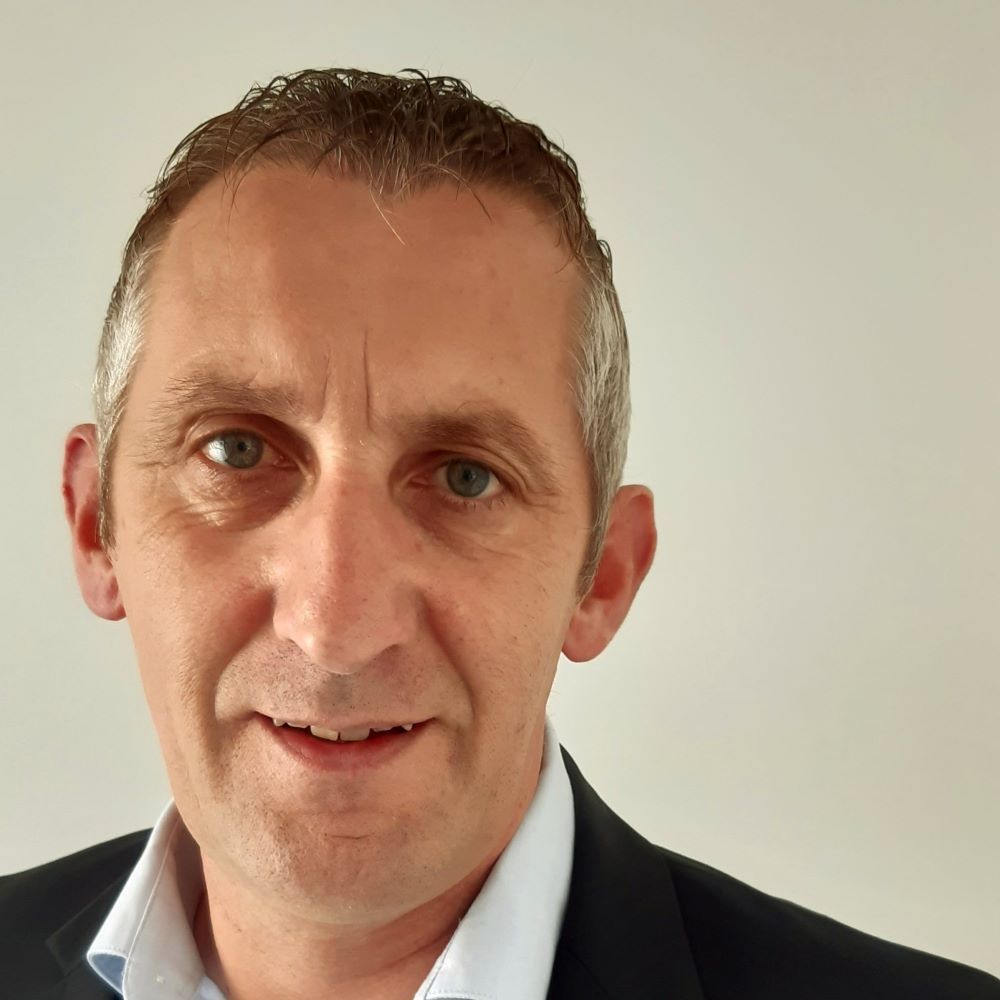 Hervé SORIN
COOPERL ARC ATLANTIQUE Sébastien DOUET
TECHNA France NUTRITION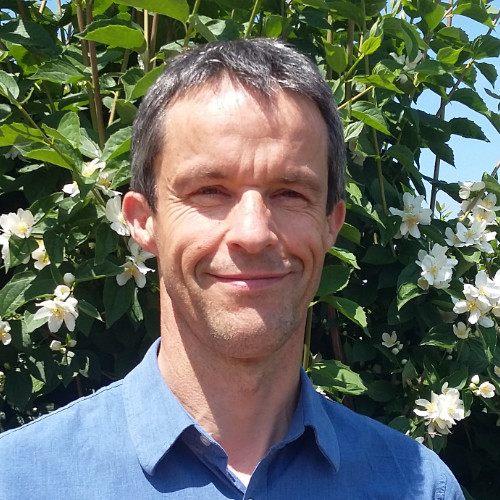 François DA ROIT
VILOFOSS
College of manufacturers of additives or veterinary drugs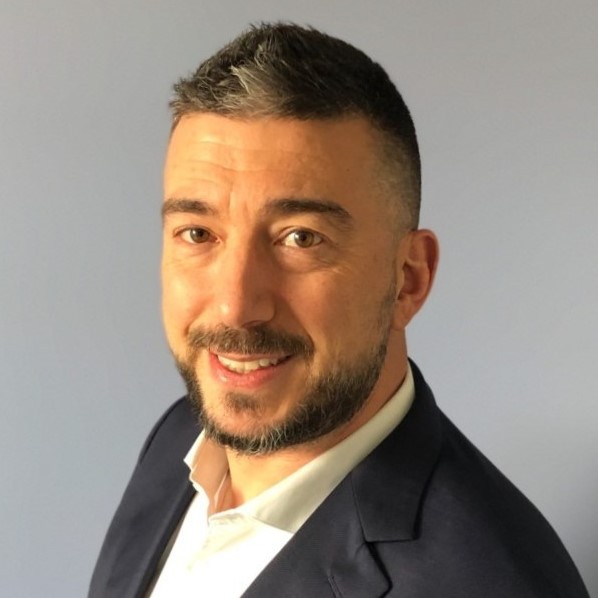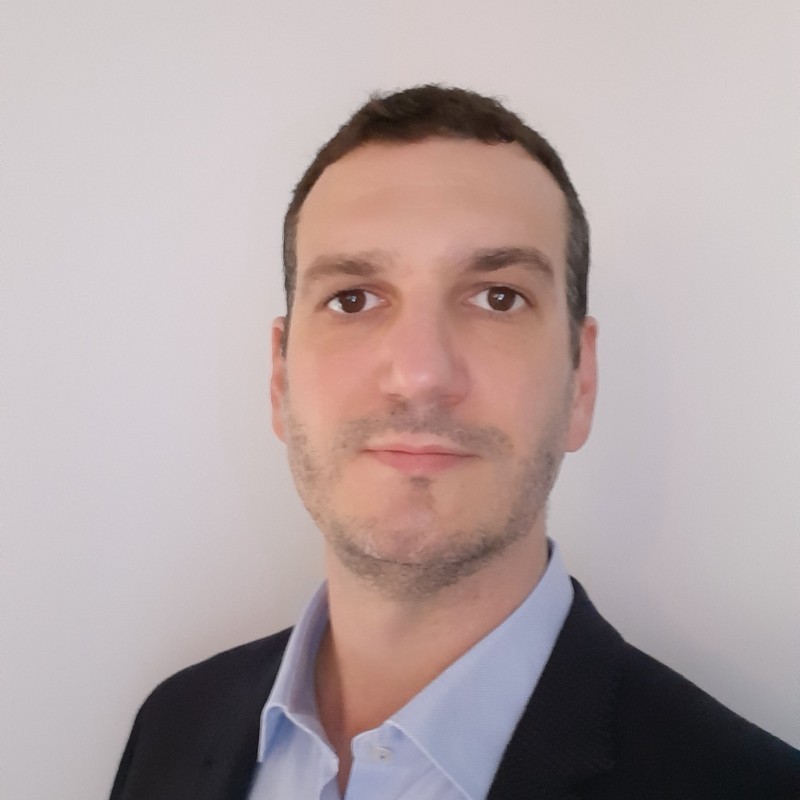 Mathieu LEPOUDERE
EVONIK NUTRITION & Care GmbH
Aurore POTEL
PHILEO SI LESAFFRE
College associates and fees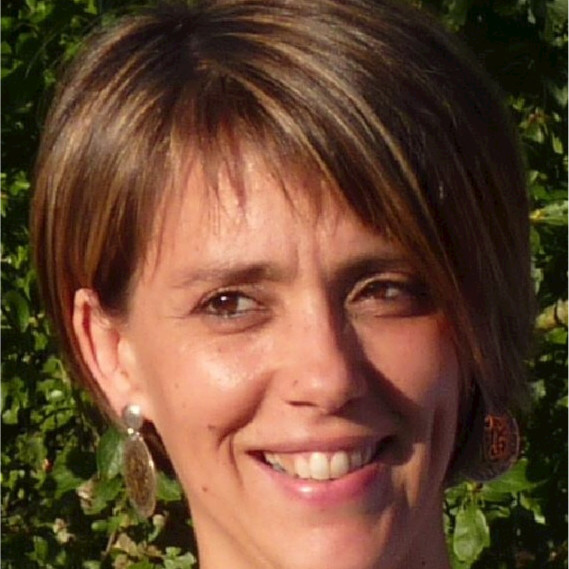 Géraldine CHANU
AFCA-CIAL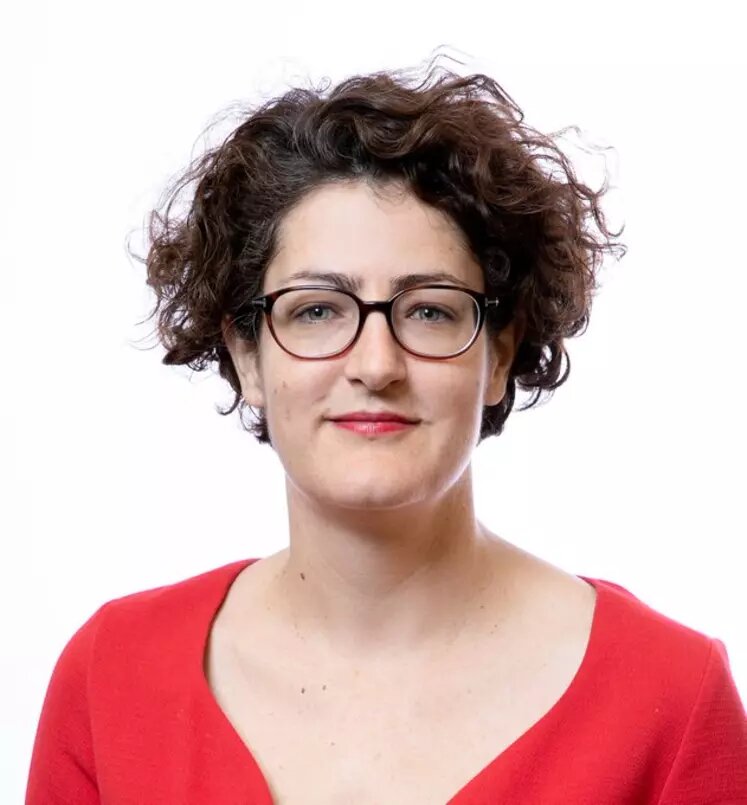 Anne-Céline CONTAMINE
ANMF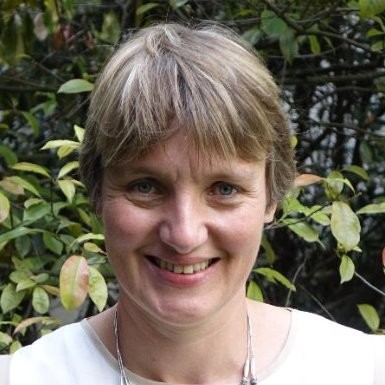 Valérie BRIS
LA COOPERATION AGRICOLE BRANCHE NA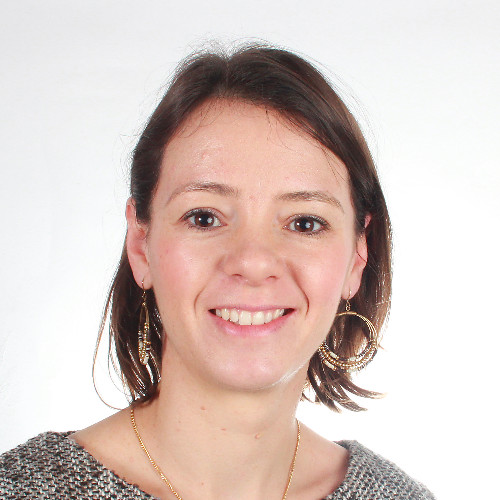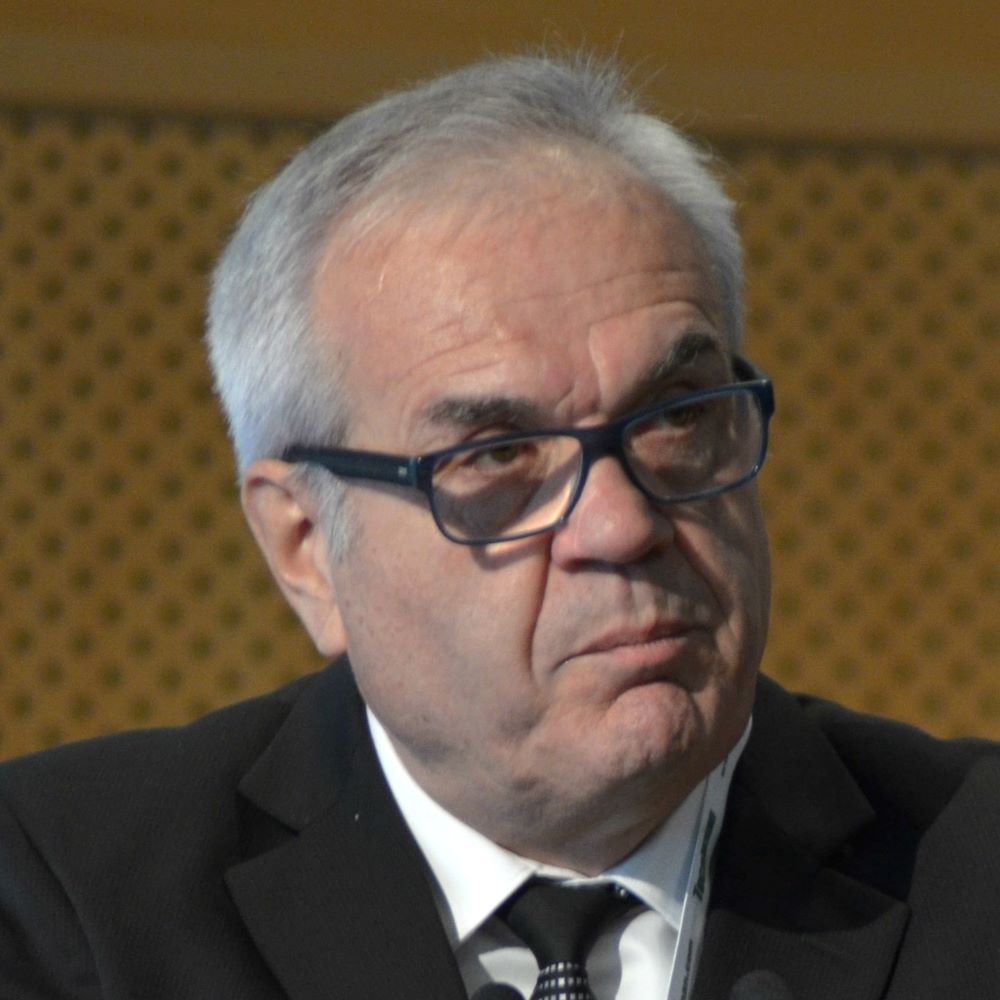 Governance
The Tecaliman Office is made up of 9 adherent members from the Board of Directors. Invested and committed, the members of the Bureau collectively define the scientific and strategic orientations of Tecaliman while respecting the interests of its members. It is also responsible for overseeing the proper management of Tecaliman. The members of the Bureau are elected for 3 years by the Board of Directors and are re-eligible without time limit.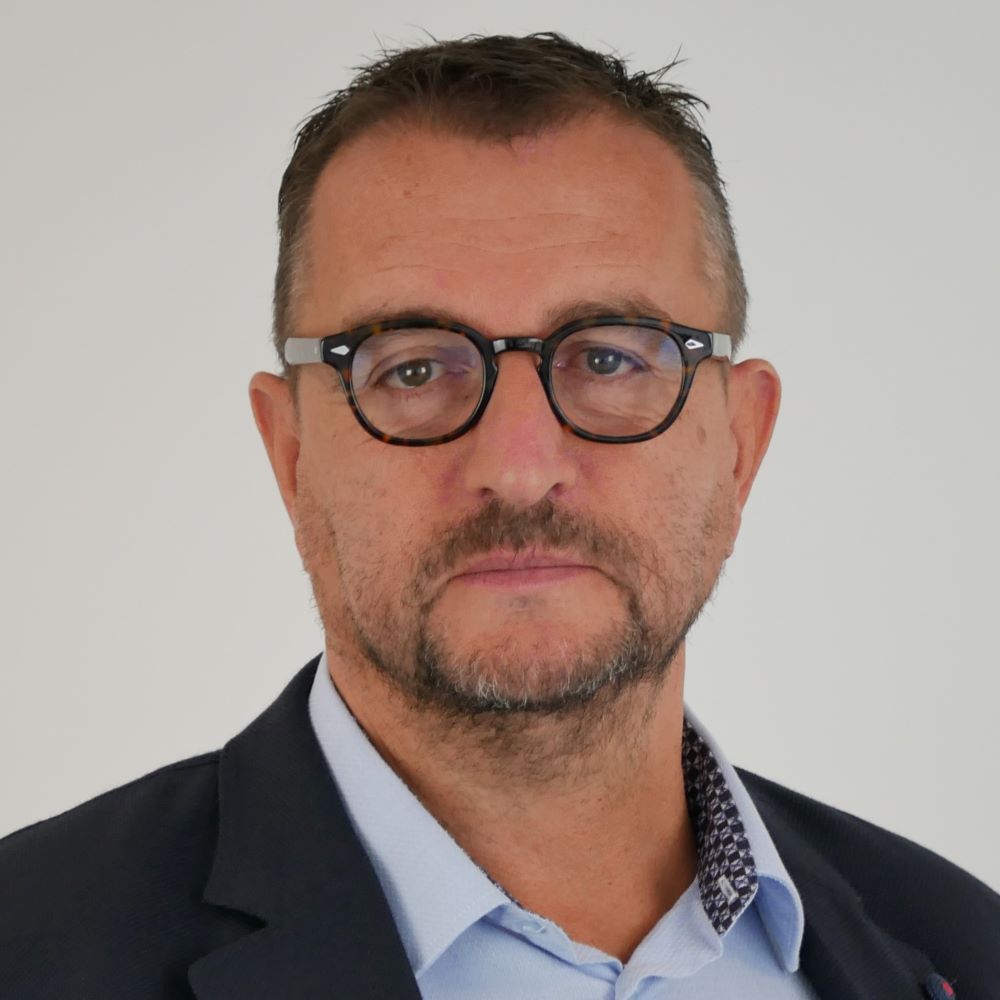 Franck DUCATEL
President
CARGILL CPN France Jean-François TRAVERS
1st vice-president
ADM-NEOVIA SAS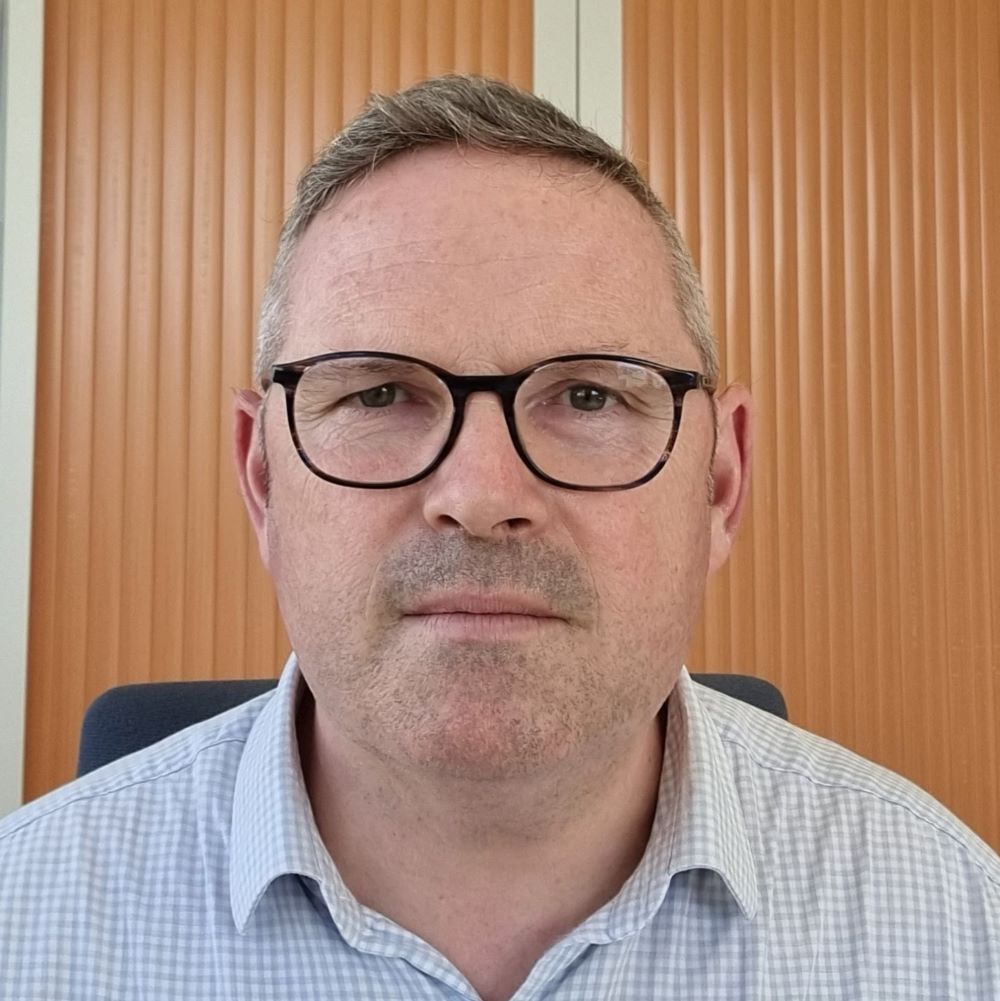 Matthieu BILLOT
2nd vice-president
ARRIVE NA Thierry LE SAUSSE
Secretary
CCPA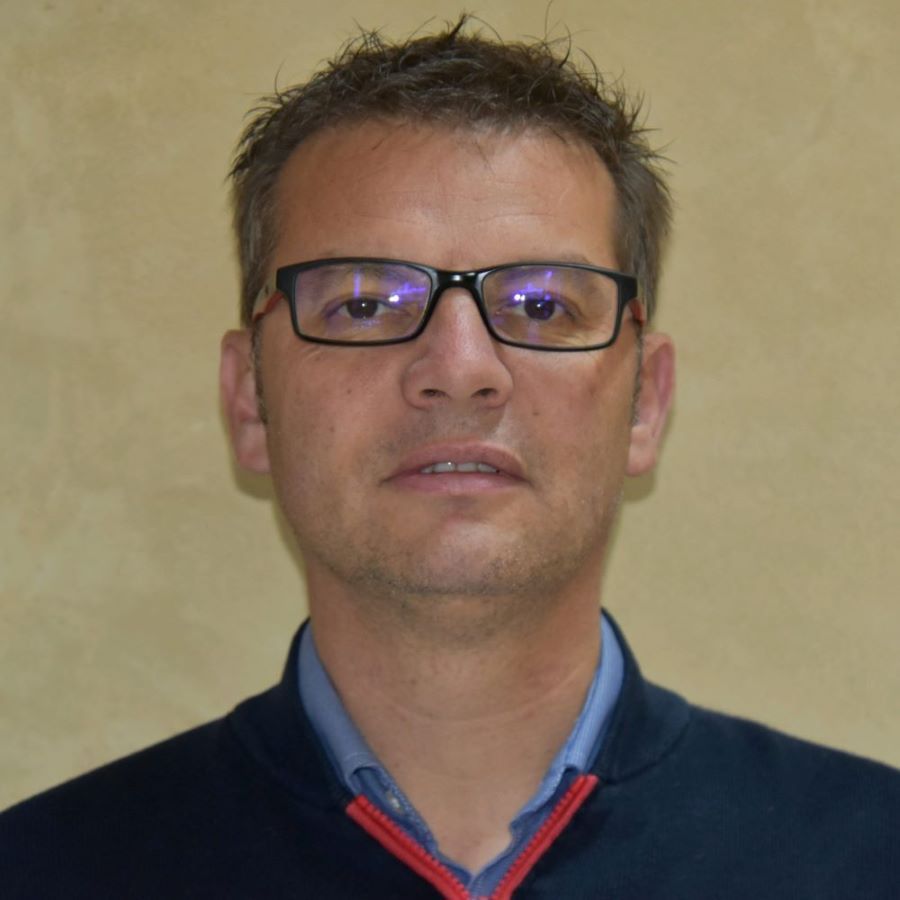 Yann TRIT
Treasurer
LE GOUESSANT François DA ROIT
Member of the Board
VILOFOSS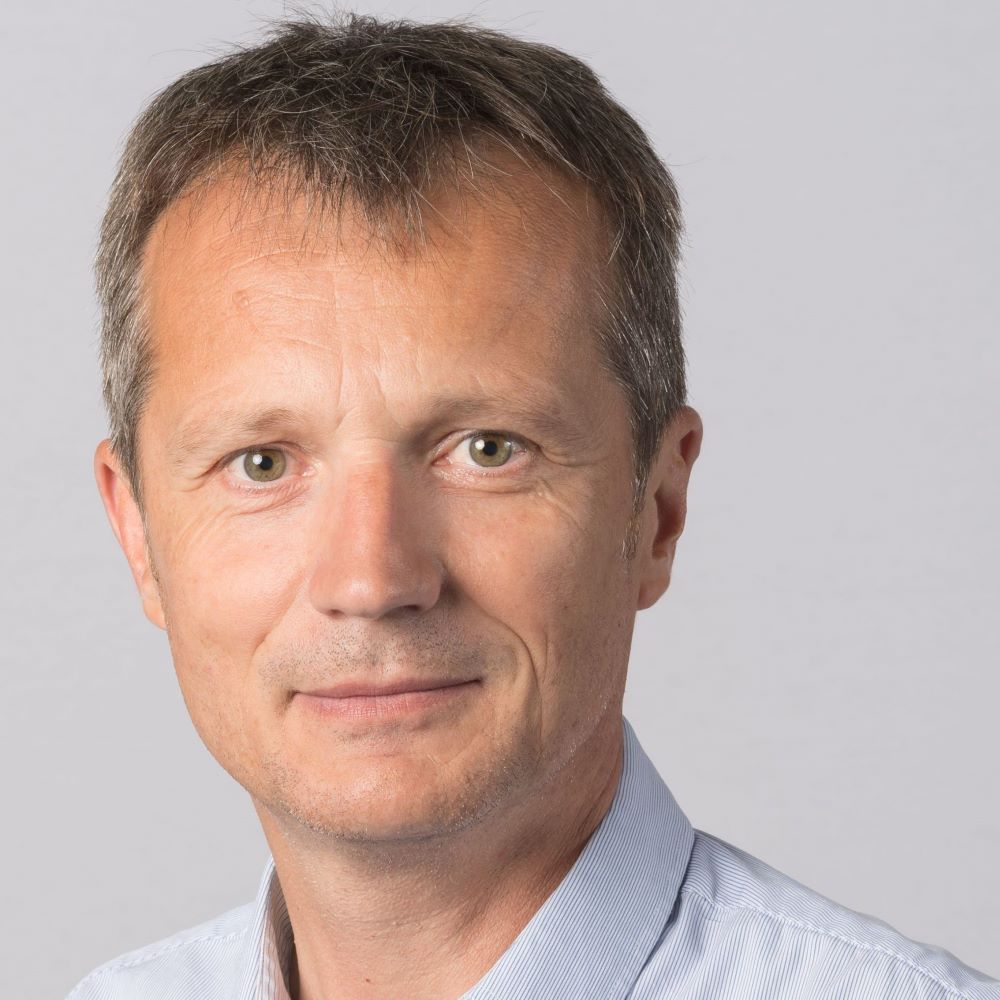 Pascal LE PAIH
Member of the Board
AVRIL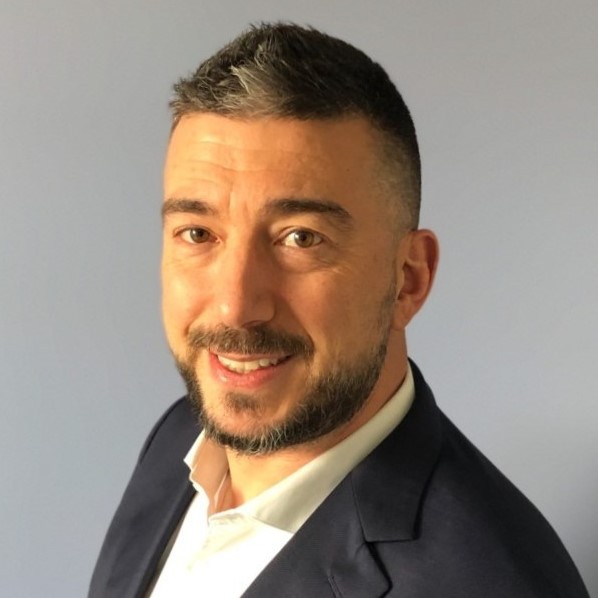 Marc PEREL
Member of the Board
ADISSEO Thierry LE SAUSSE
Member of the Board
CCPA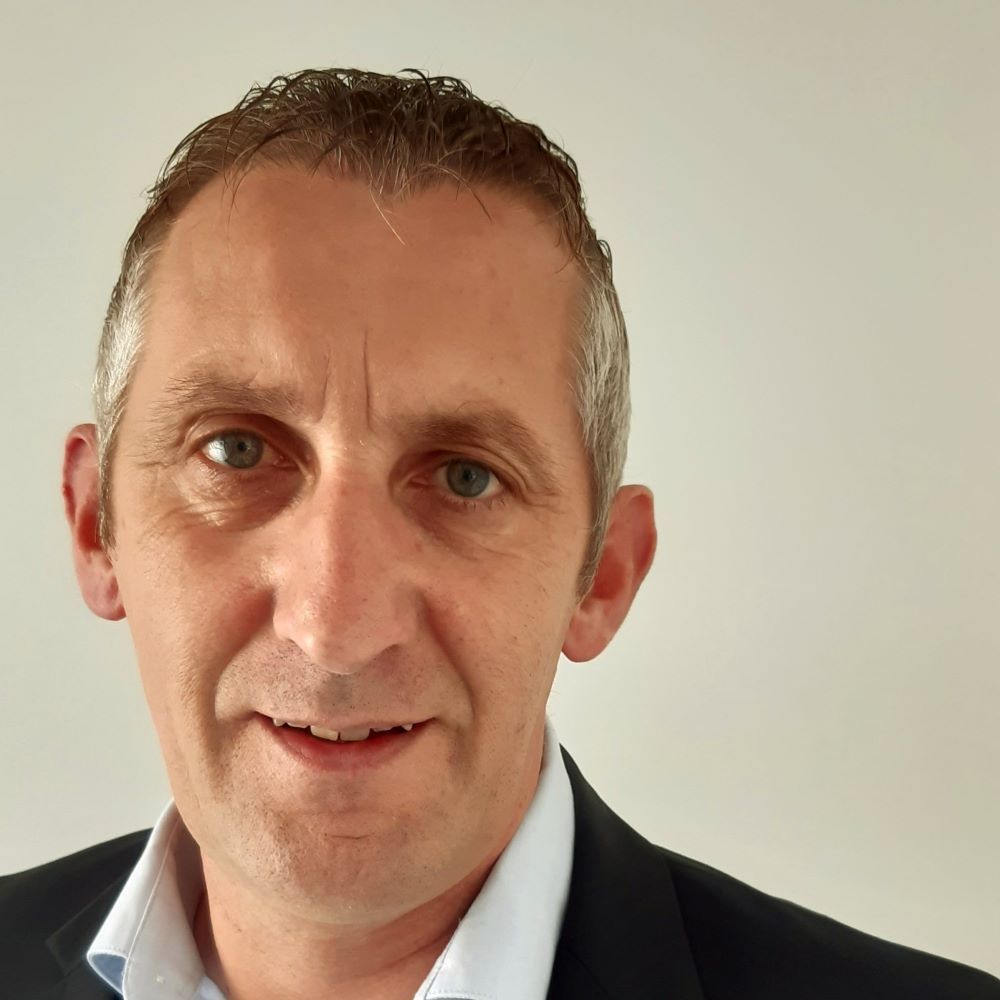 Hervé SORIN
Member of the Board
COOPERL ARC ATLANTIQUE